Today Jay and I have been married for 9 years. It is so hard to believe. I don't feel like it's been that long, but when I think back over specific things I realize we have been together a long time.
We started dating December 1998. Since I was getting ready to start my last semester in college and would be joining the adult world in May I wanted Fiesta dishes for Christmas that year. I didn't think I would be getting married anytime soon so I wanted nice dishes then instead of having to wait an indefinite amount of time. Thankfully Jay didn't have an issue with my Fiesta dishes. Over the next year I was able to get most of the dishes I wanted before we even started registering for our wedding. I originally picked out 6 colors (pink, yellow, turquoise, seafoam green, blue, persimmon) and we added a 7th color in 2008. Jay bought me a set of peacock for my birthday. As I was unloading the dishes last night I was thinking about how after 10 years I've never gotten tired of my dishes. I still get a little bit of a thrill when I open up my cabinets and see all of those colors in there. I think I'll be happy with the dishes for many many years to come.
Then that made me start thinking about our anniversary and how the Fiesta dishes are like our marriage. After 9 years there's still a thrill when I get home and open up the laundry room door (ok, there's a little more of a thrill when I open up the door and see Jay standing at the stove cooking dinner), but even if he's not and I have to track him down in the house I'm still glad to be there. Every day I wake up thankful that I woke up next to my husband and I pray that God will let us repeat it the next morning and for many, many more years. I'm pretty sure I'm not ever going to grow tired of it. Not only did I make a good decision when I picked out my Fiesta dishes 10 years ago, I also did a good job picking out my date to the Block and Bridle Formal. They're both still hanging around and still looking good. Happy Anniversary - I love you!
Here are some pictures of us through the years. Like I said, I don't feel like we've been married that long, but when I look back at pictures I realize it has been a few years.
College Graduation May 1999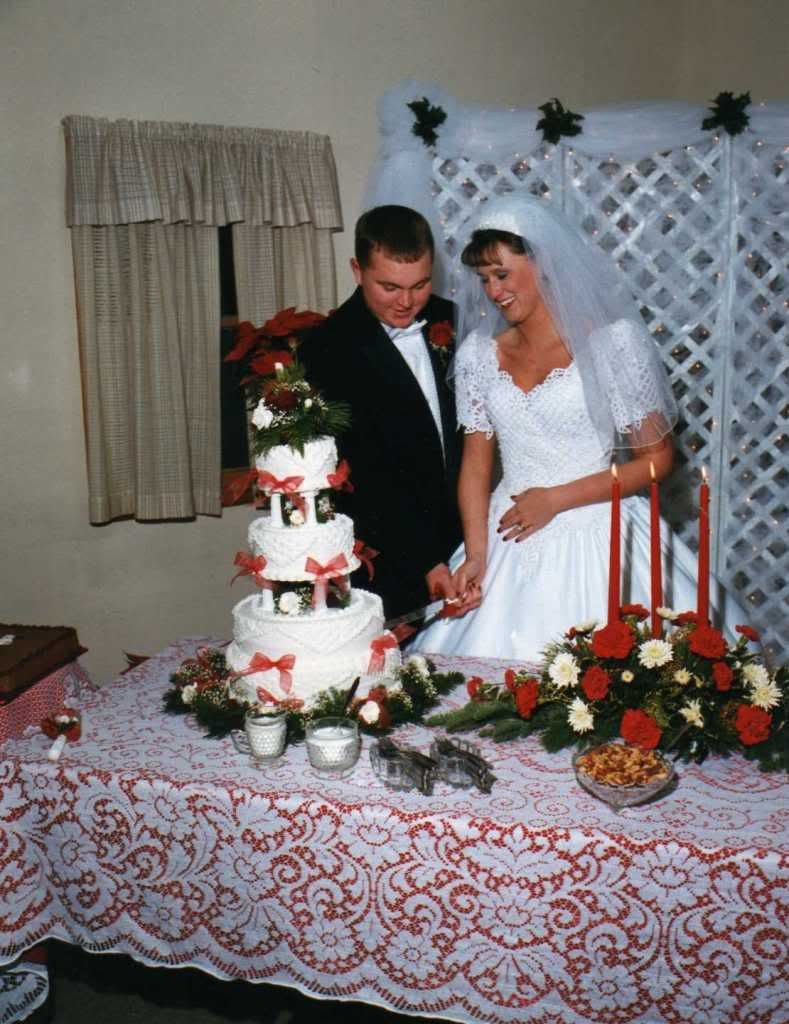 Our Wedding December 18, 1999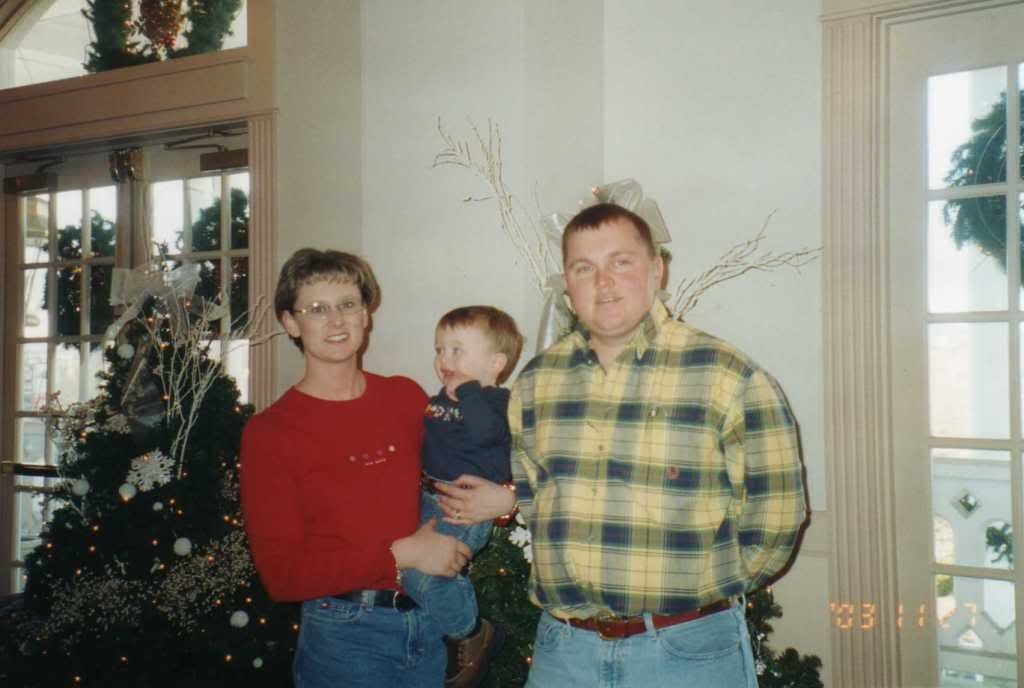 Seeing the Rockettes in Branson November 2003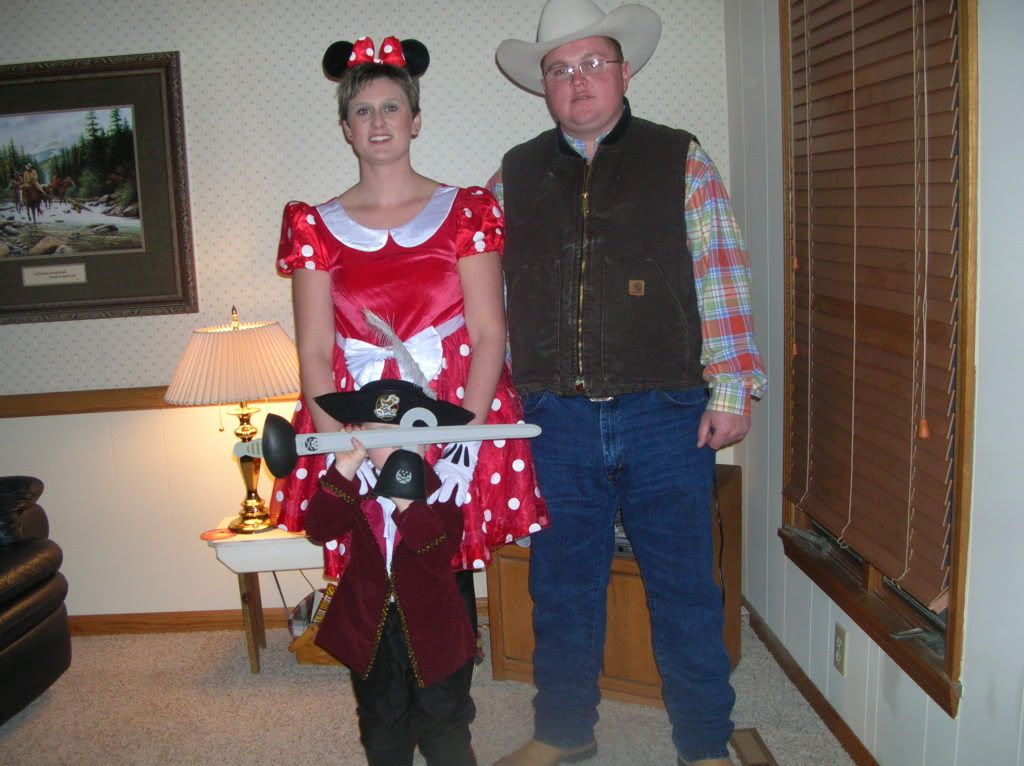 Halloween 2005
Billy Graham Library in Charlotte December 2008